If you need it, we probably make it.
And if we don't, we probably will.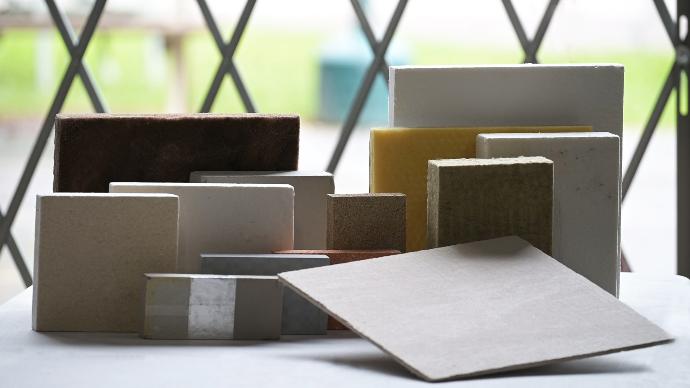 Boards
FibreCast manufactures an extensive line of cost-effective Ceramic, Polycrystalline and Bio-Soluble Boards designed to meet your specific high temperature needs.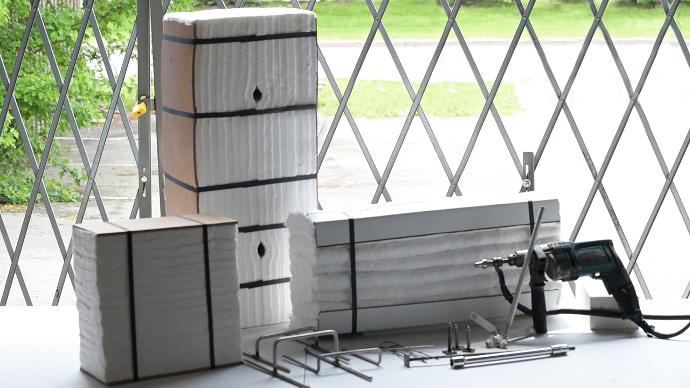 Modules
FibreCast module linings perform in high temperature process equipment where high efficiency and corrosion resistance are essential. Light weight and custom designed to suit unique applications.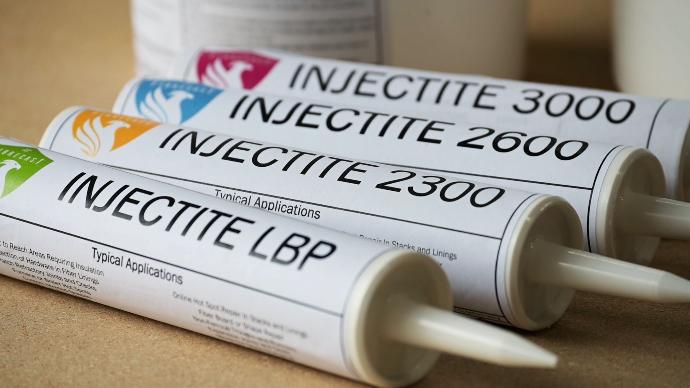 Injectite
FC Injectite outperforms everywhere you put it. It can be quickly caulked, pumped, and troweled to repair refractory linings to maintain and extend the life of your equipment.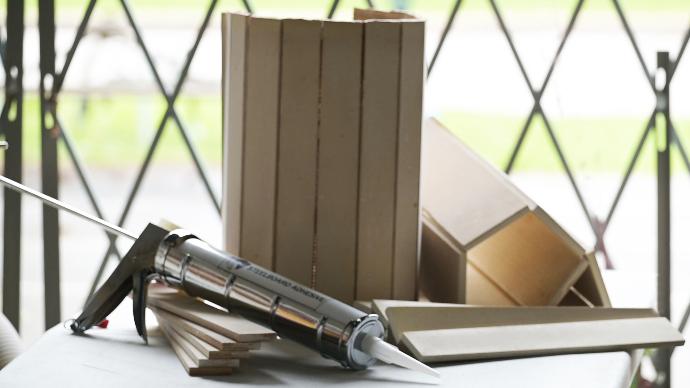 Steelboard & Adhesive
FC Steelboard is an ultra high strength insulating board that provides superior crushing strength and insulating properties compared to traditional insulation products.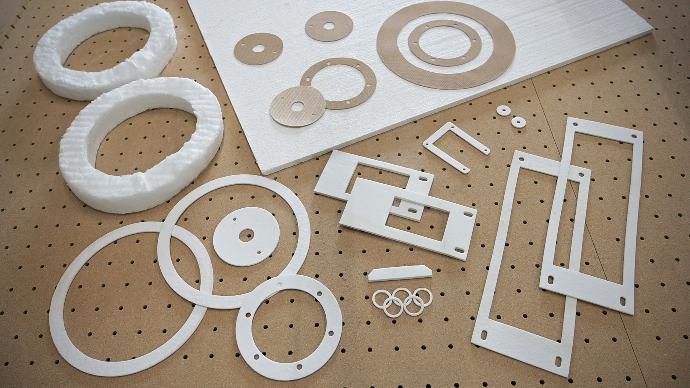 Gaskets
FibreCast engineers die-cutting solutions to meet specific gasket and sealing specifications. Using a wide range of high temperature materials, our team is eager to assist with any prototyping.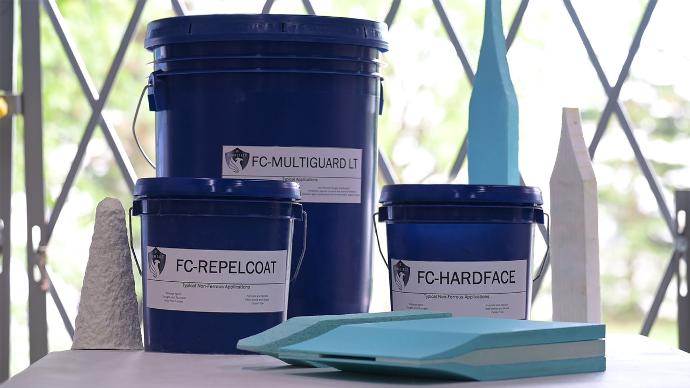 Casting Products
FibreCast offers a wide selection of components to meet every aluminum casting need. From caster tip assemblies, end dams, tap out cones, and dipping crucibles to boron nitride coatings. Our engineers work with you on custom solutions for your applications.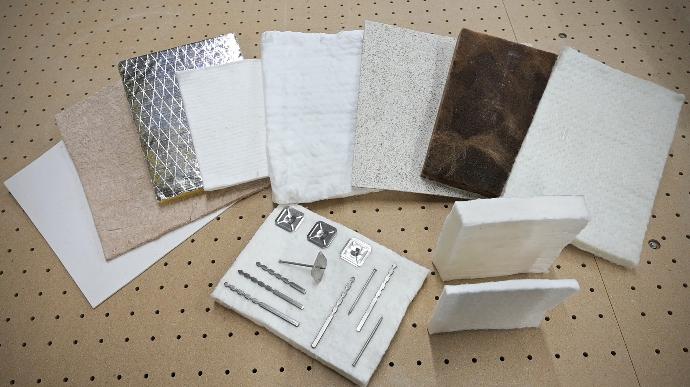 Blankets
We offer a full selection of high temperature Polycrystalline, Ceramic, Bio-Soluble, Fiberglass and Mineral Wool Blankets that perform in all your insulation designs.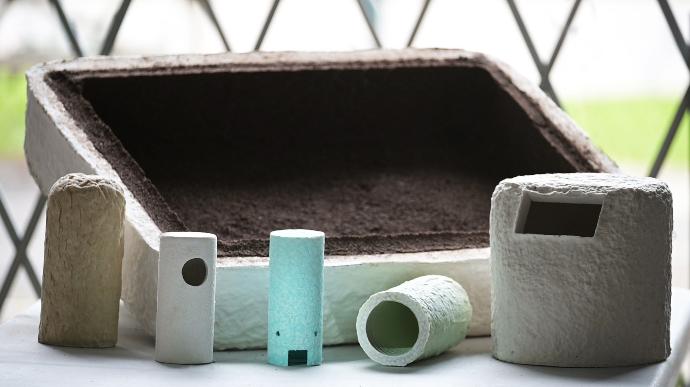 Splashguard Protection
FibreCast engineers, designs and manufactures an extensive line of camera and sensor covers, spatter boxes, and heat shields to ensure your people and equipment are always safe.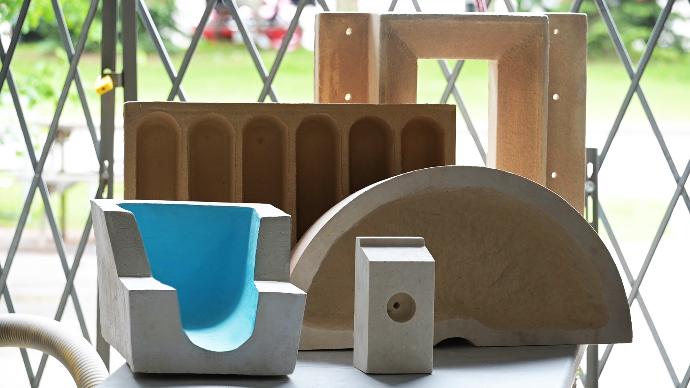 Molten Metal Transfer Products
FibreCast products are designed with high performance materials to help reduce downtime and provide more heat efficiency in your metal transfer processes.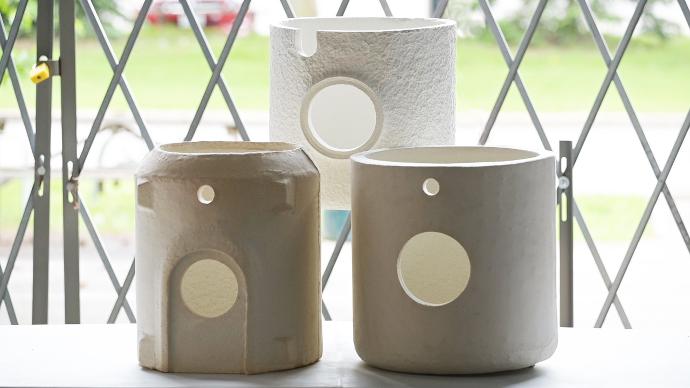 Combustion Chambers
We know energy efficiency is more important today than ever. Our combustion chambers are engineered and manufactured to keep costs low without compromising your insulation needs.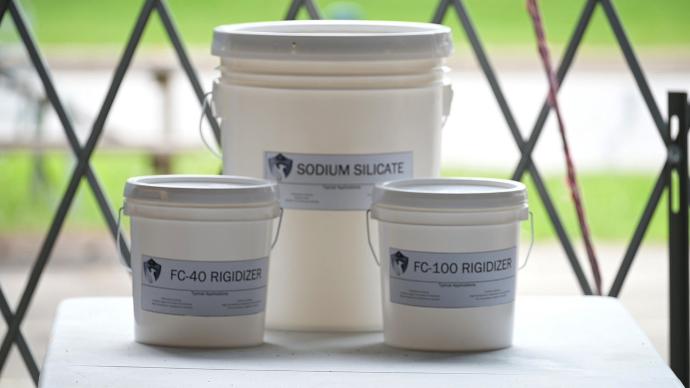 Mixes
Our rigidizers, coatings and additives are a series of products designed to improve and enhance the performance of your refractory lining systems.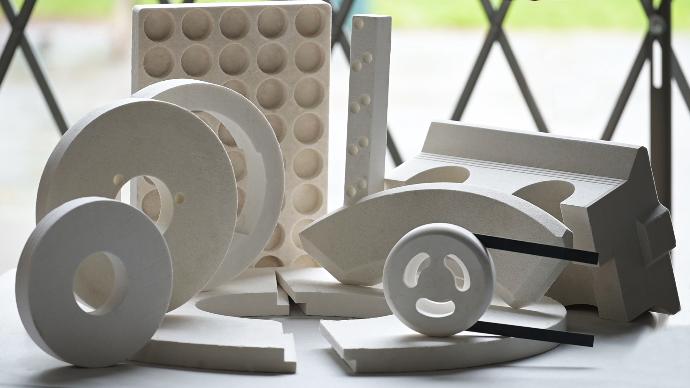 Custom Machined Boards
Our FibreCast engineering team along with our on-site machining capabilities can take your customized need from prototype to process quicker than our competitors.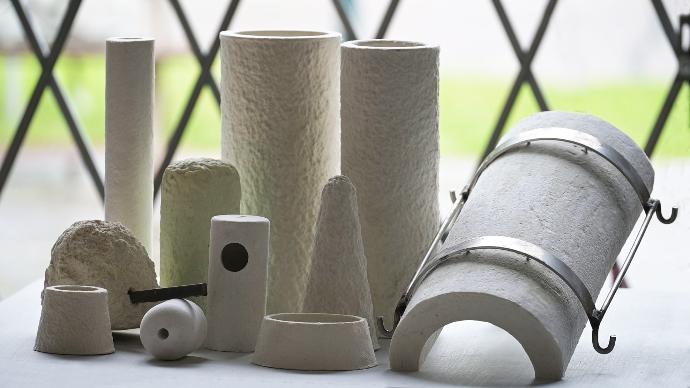 Cones & Sleeves
We work with your team to engineer, design and manufacture any shape to meet your industry process requirements. Our cost-effective products are formulated to your specific temperature and process needs.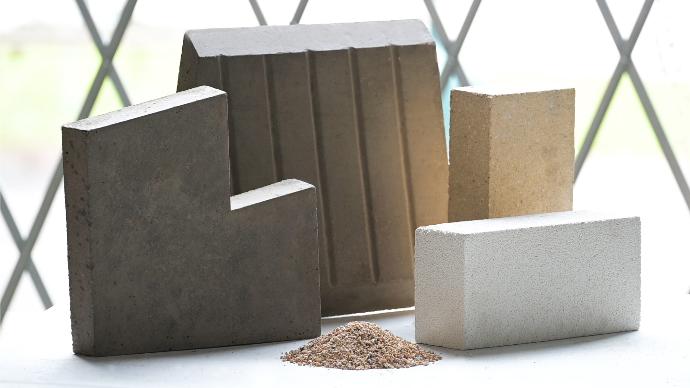 Tiles & Bricks
FibreCast precast products are engineered and manufactured to meet your specific needs. Our monolithic refractories and brick are qualified in house prior to use to ensure you receive the best quality.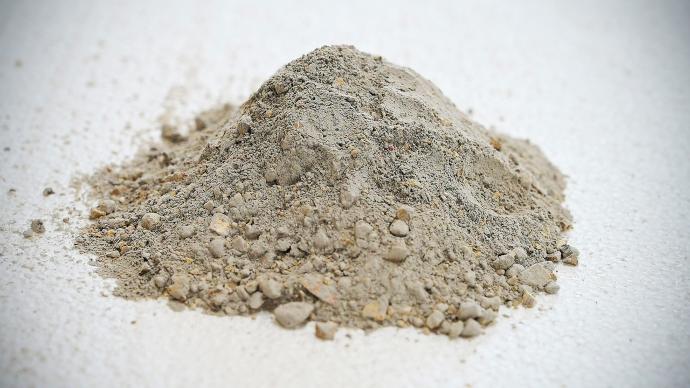 Monolithics
FibreCast offers a wide variety of conventional and non-conventional monolithic products that will meet all your specific industry requirements.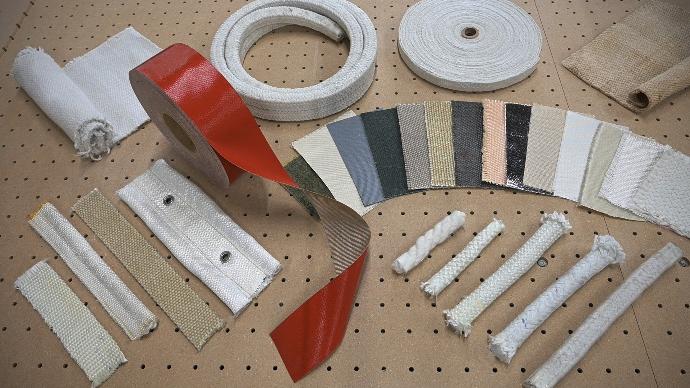 Textiles
We offer a variety of ceramic, silica, fiberglass, and vermiculite products that can be applied with adhesive backs or custom sewn to protect equipment and your personnel.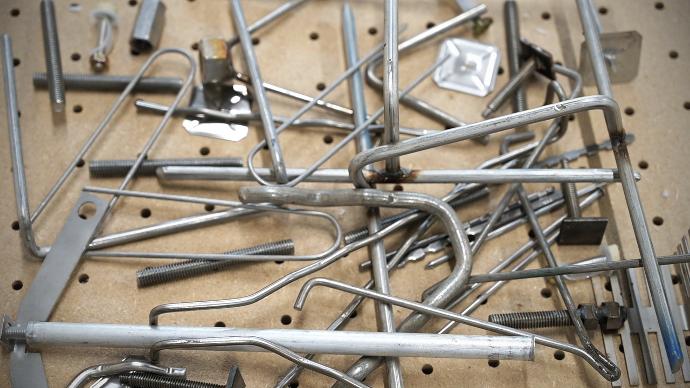 Hardware
Our FibreCast team has over 30 years of experience designing refractory hardware. We can deliver exactly what you need quickly and cost-effectively.
Phoenix Force Pump
FibreCast has developed a revolutionary new way to Inject, Pump and Spray your furnace walls and roof. Ask us how our Phoenix Force Pump can save you time and money.
We make it happen.
Our team sweats the details to engineer high quality refractory solutions for virtually every industrial environment . Get in touch today, we have your solution.